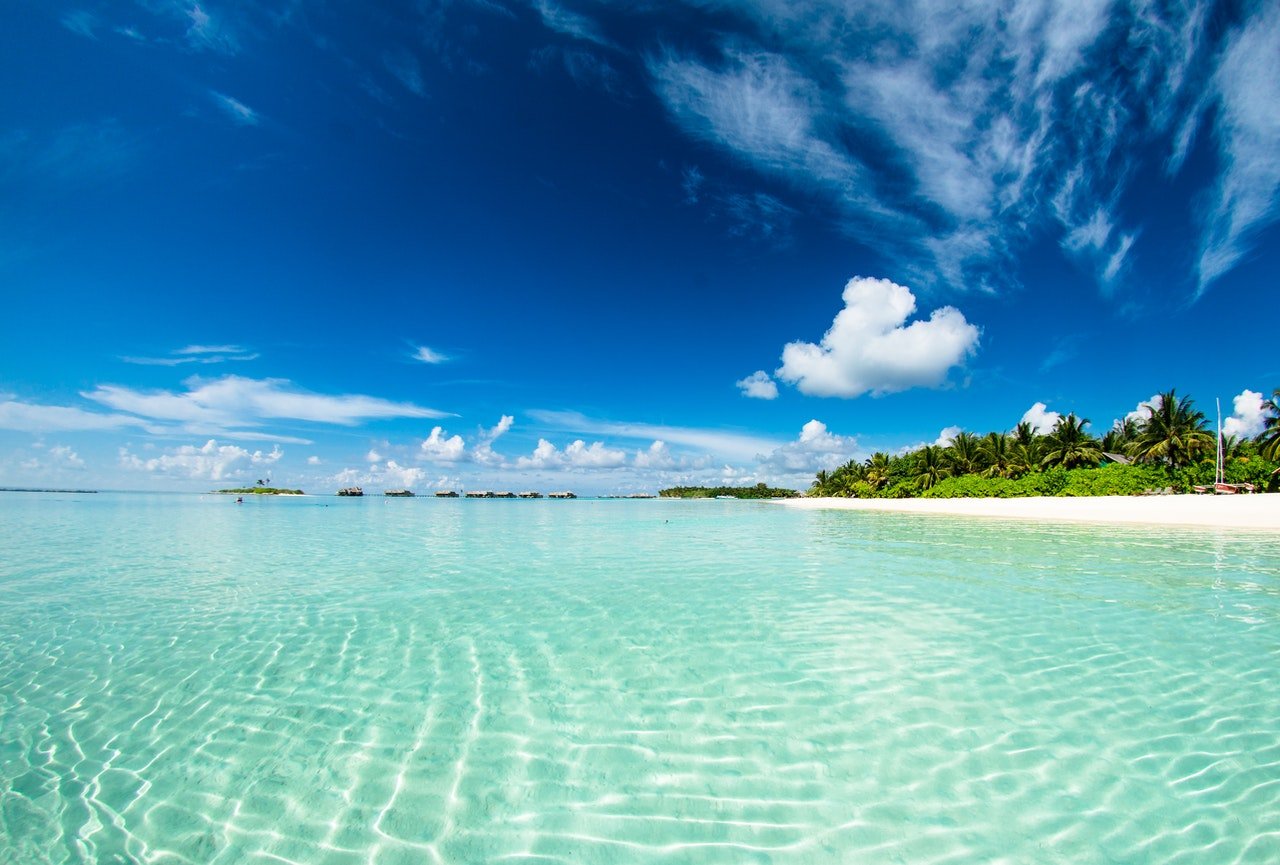 Want To Explore The Cultural Heritage Of Incredible India? Here's The Complete Guide To Golden Triangle India Tour
India leaves a profound, enduring influence on every traveller coming across the globe. India is a country with a long history and strong cultural traditions. It is a kaleidoscope of nature, architecture wonders, different flavours and philosophies of a diverse population that will overwhelm your senses and offer you an immense holiday experience as you explore the country in depth. And when we are talking about a summarization of these all, nothing is better than exploring the Golden Triangle in India. The circuit offers a marvellously diverse introduction to the country's cultures and traditions. The tranquil religious places, architectural splendours and noisy street life are the introduction for those who want to know India extensively. Check out the blog for everything you need to know about the Golden Triangle Tour in India.
Why is it called the Golden Triangle Tour of India?
The three most popular tourist destinations in northwest India, Delhi, Agra and Jaipur are together known as the "Golden Triangle." All these three cities are well-connected by both road and rail. Each of them is located 200-250 kilometres from each other, thus forming an imaginary triangle on the map. This imaginary triangle has been dubbed 'golden' for the abundance of cultural and historical splendours available in each of the three cities. By choosing this Golden Triangle Tourism Circuit, you will be able to explore the rich cultural heritage of incredible India.